A Tudor Moral Interlude by R. Wever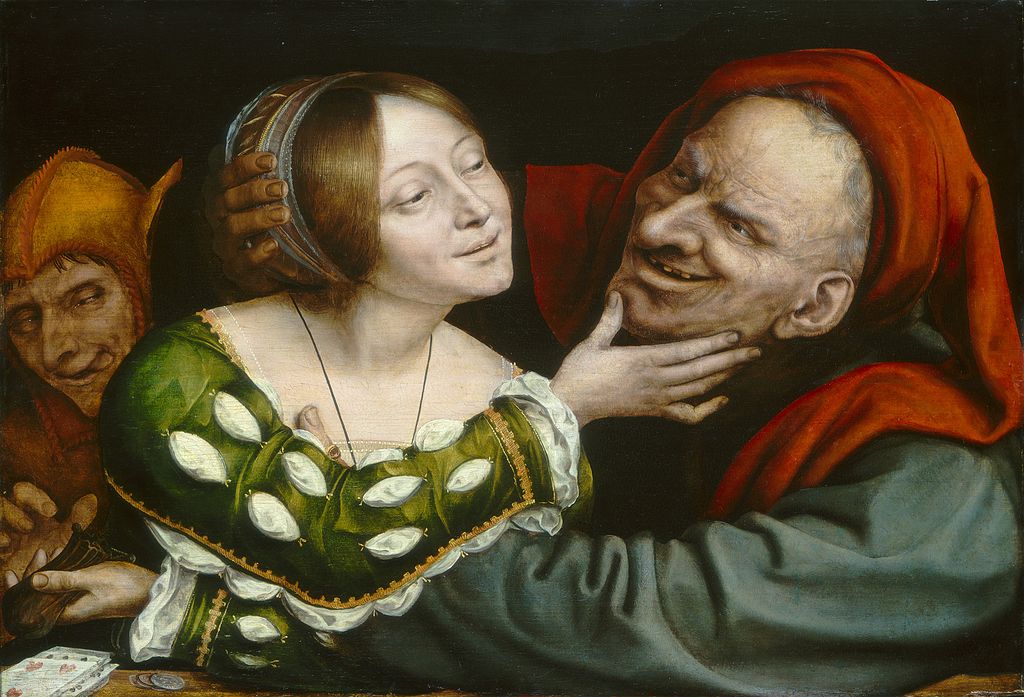 Lusty Juventus is a short mid-16th century Moral Interlude of the "Prodigal Son" type, telling the story of a young man tempted by the joys of the flesh. It was written during the brief reign of Henry VIII's son Edward VI for a small troupe of travelling players, as the title page states "Four may play it easily." PLS Artistic Director Linda Phillips has created a new modern-spelling script for this production.

Professor Alexandra F. Johnston will give a brief introduction about the political and religious context of the play, and there will be a short Q&A after each performance.
Cast:
Pascale Behrman
Andrew Eldridge
James Hyett
Scott Moore

Production Team:
Director – Linda Phillips
Stage Manager – Sam Zhu
Dramaturg – Alexandra F. Johnston
Publicity – Jenna McKellips
Show dates and times:
March 27, 8:00 PM – 9:30 PM
March 28, 8:00 PM – 9:30 PM
March 29, 2:00 PM – 3:30 PM
Location:
Luella Massey Studio Theatre
4 Glen Morris Street (one block northeast of Harbord and Spadina)
Note: This location is not wheelchair accessible.
General Admission $20 / Senior $15 / Student & Arts Worker $10
To pre-order tickets, please visit lusty-juventus.bpt.me.
Cash only at the door.